If you're bored of the status quo want to live your dream life, then you've come to the right place! My Manifestation Academy will teach you the tools you need to create your reality and start living the life you really want to live manifest your dream live!
"Stop waiting to be the person you want to become. Be them now. Act as if your dream is already your reality and soon enough it will be.."
- Kendall Fuhrman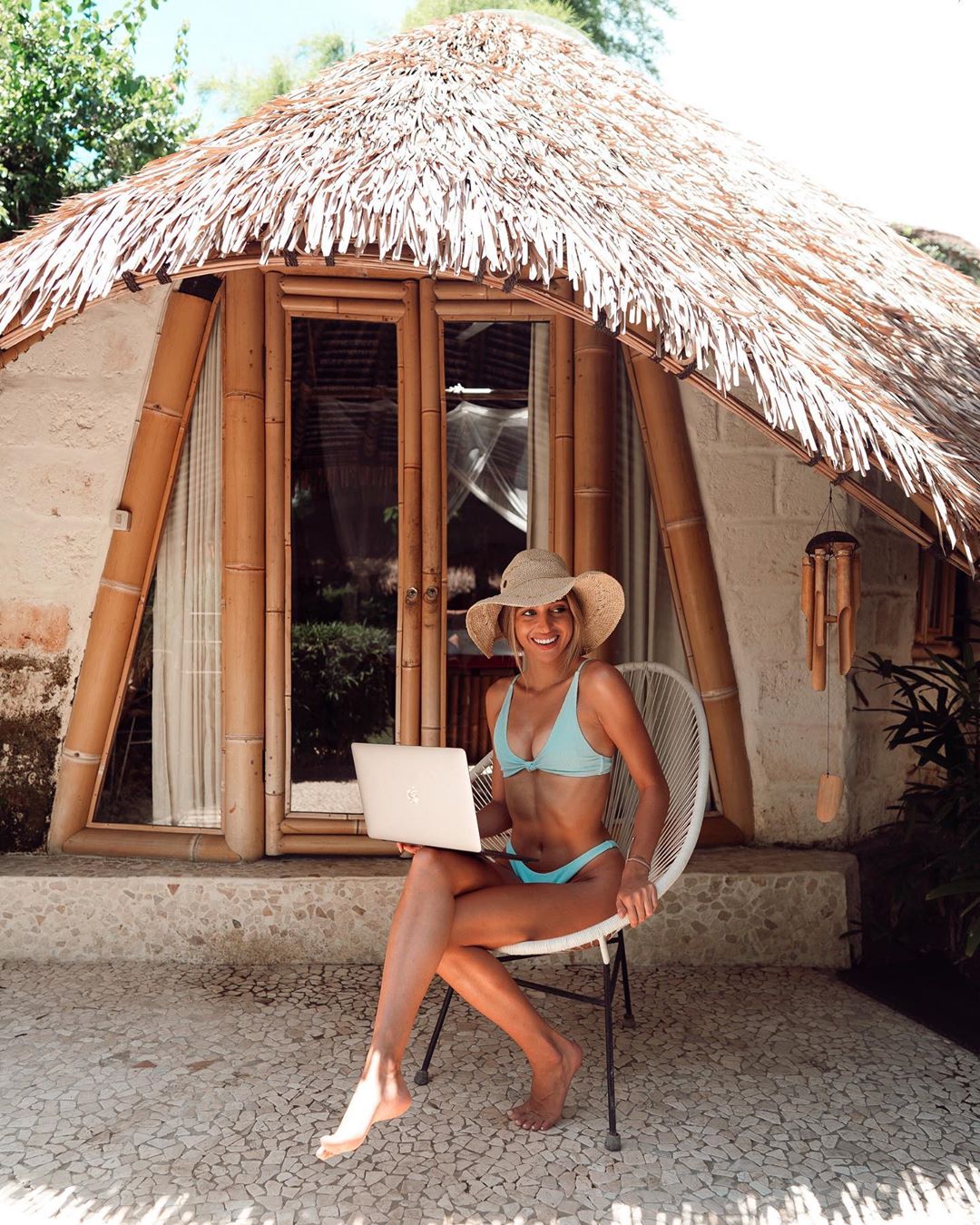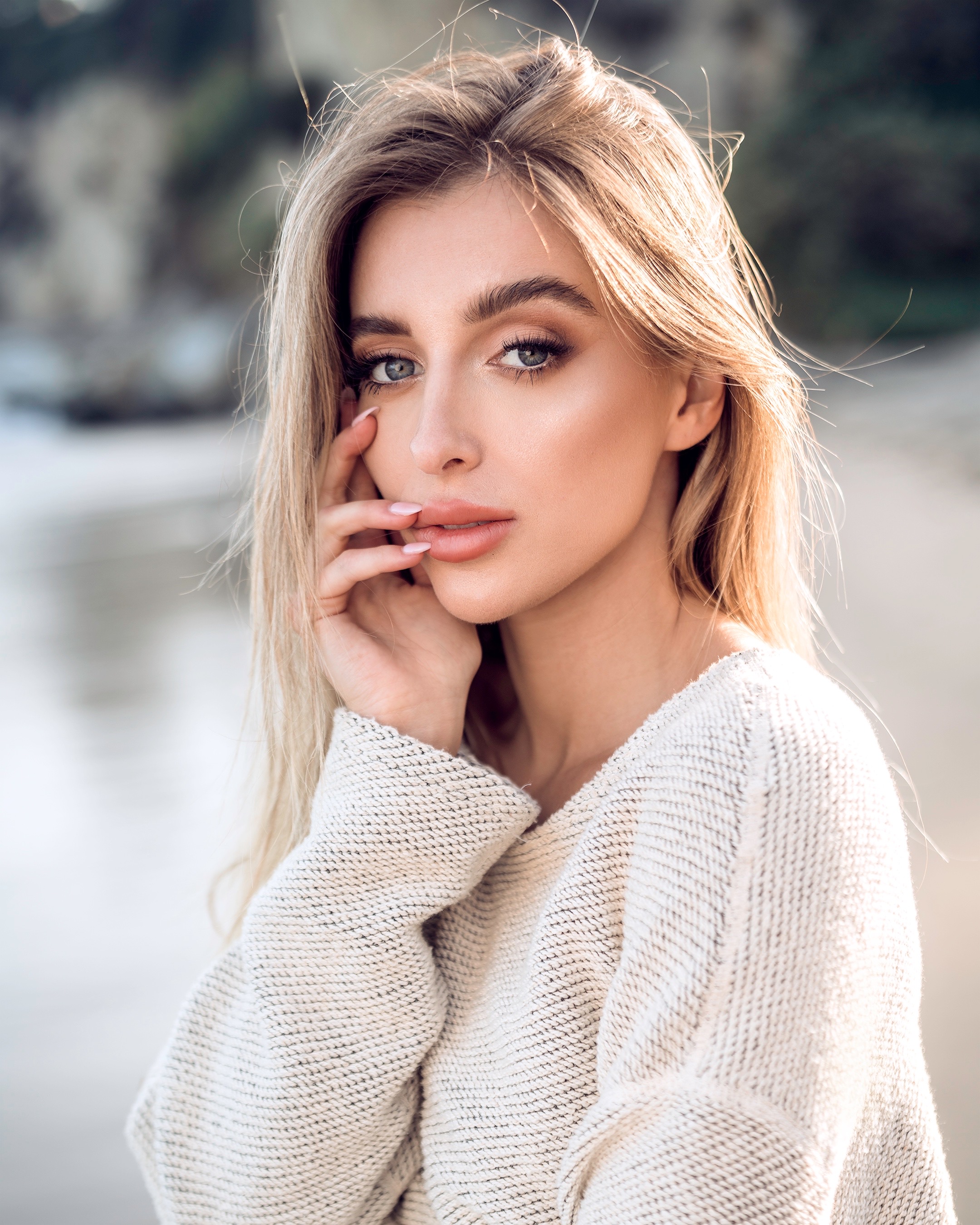 Hi, I'm Kendall Fuhrman!


I am an entrepreneur, travel blogger, content creator, and manifestation coach with a mission mission of empowering others to manifest their dream lives! Two years okay I took a risk and quit my job to go after my dreams. Using the law of attraction, I was able to manifest my dream life of being able to travel the world and work for myself and now I want to help you do the same!