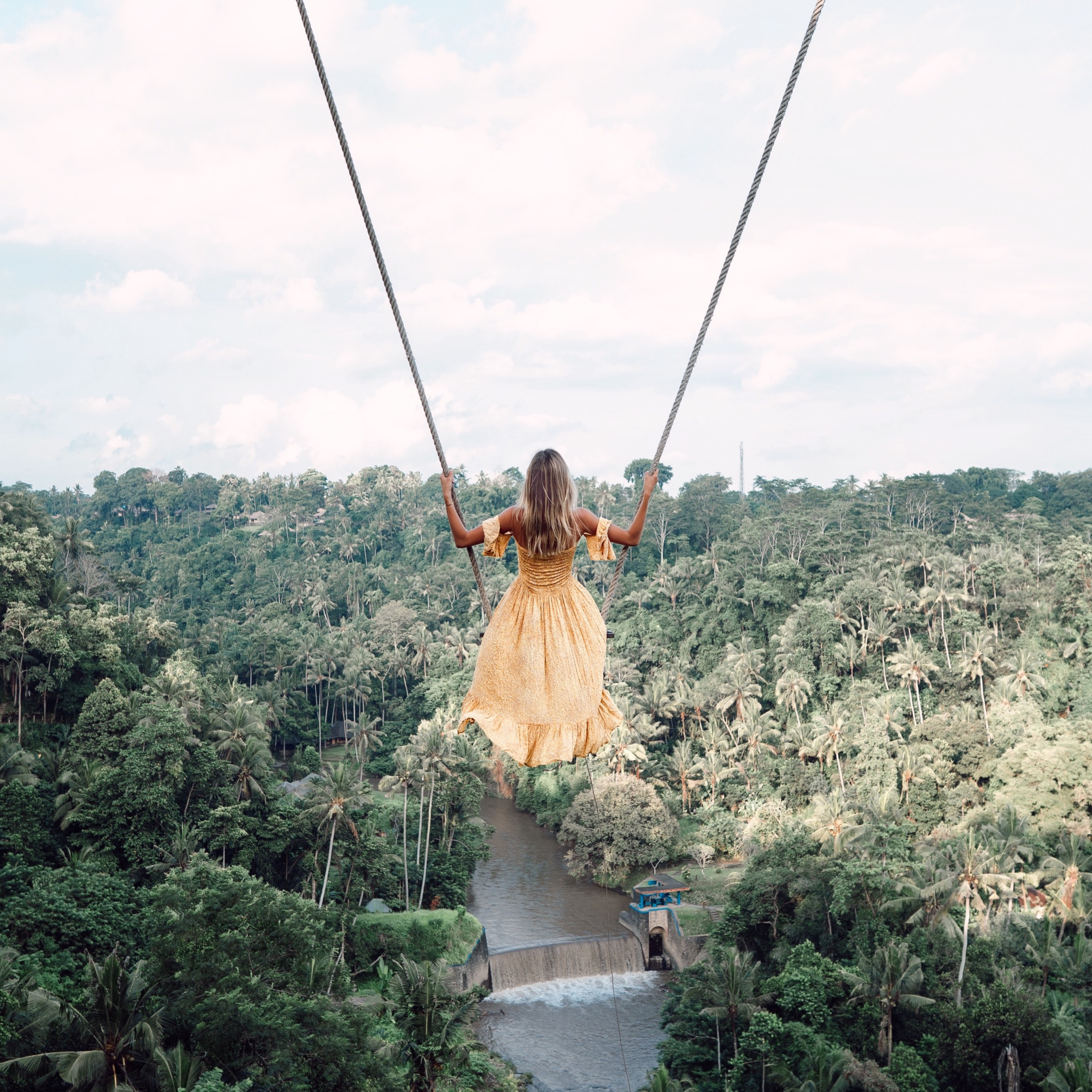 Foundations of Manifestation
In this course, you will learn the foundations of manifestation, the science of the law of attraction and how it works in you brain. You'll learn how to properly manifest and analogies to help you apply it in your life!
12 Video Course + Worksheets
This course consists of 12 short and easy to understand videos + 2 downloadable worksheets from the full mastery course and workbook (Manifestation Checklist and the Brand Mission Worksheet).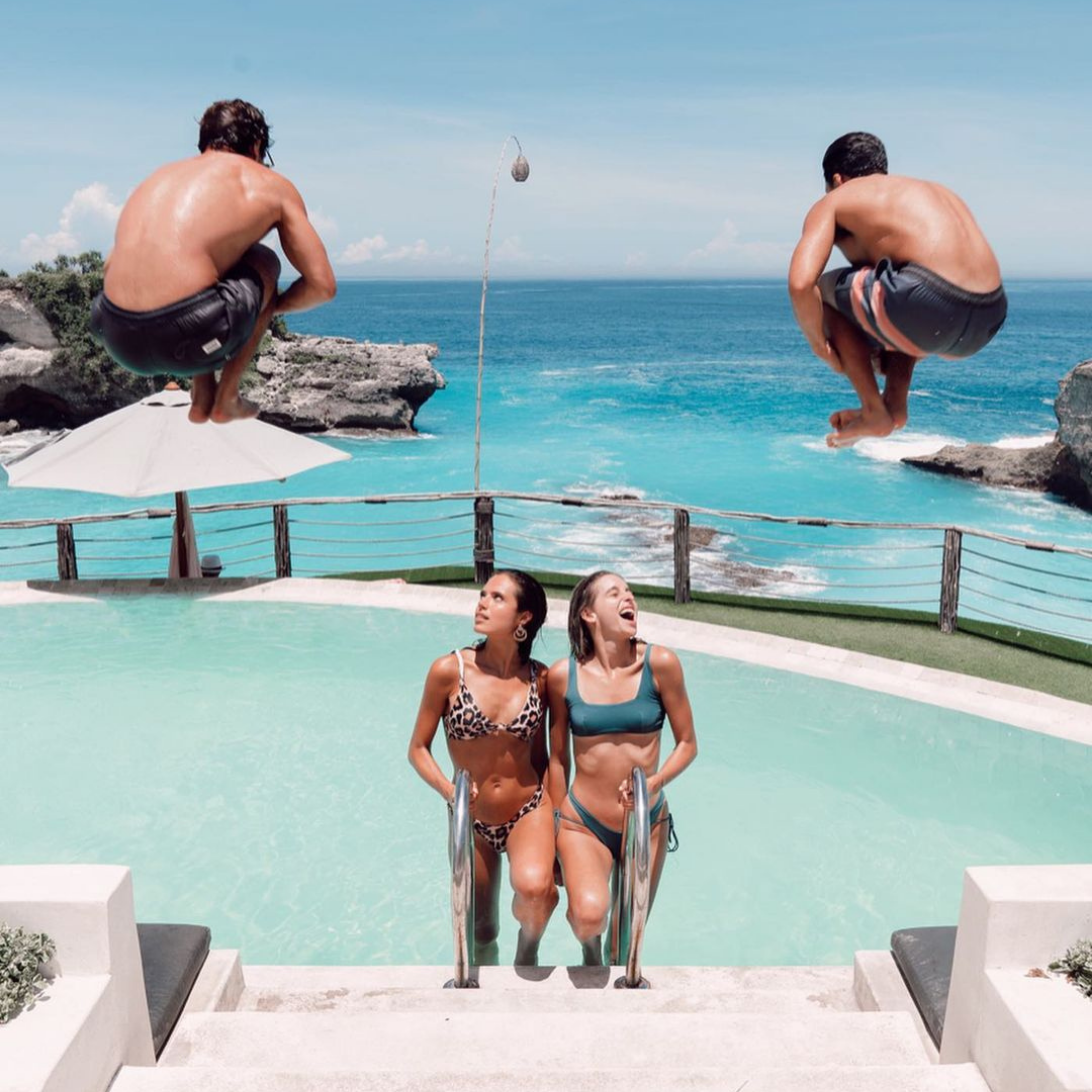 Business + Social Media Success
You will learn How to Align with your Brand Mission, How to Attraction Customers, Clients and Followers, and How I manifested 200K on TikTok in 3 days!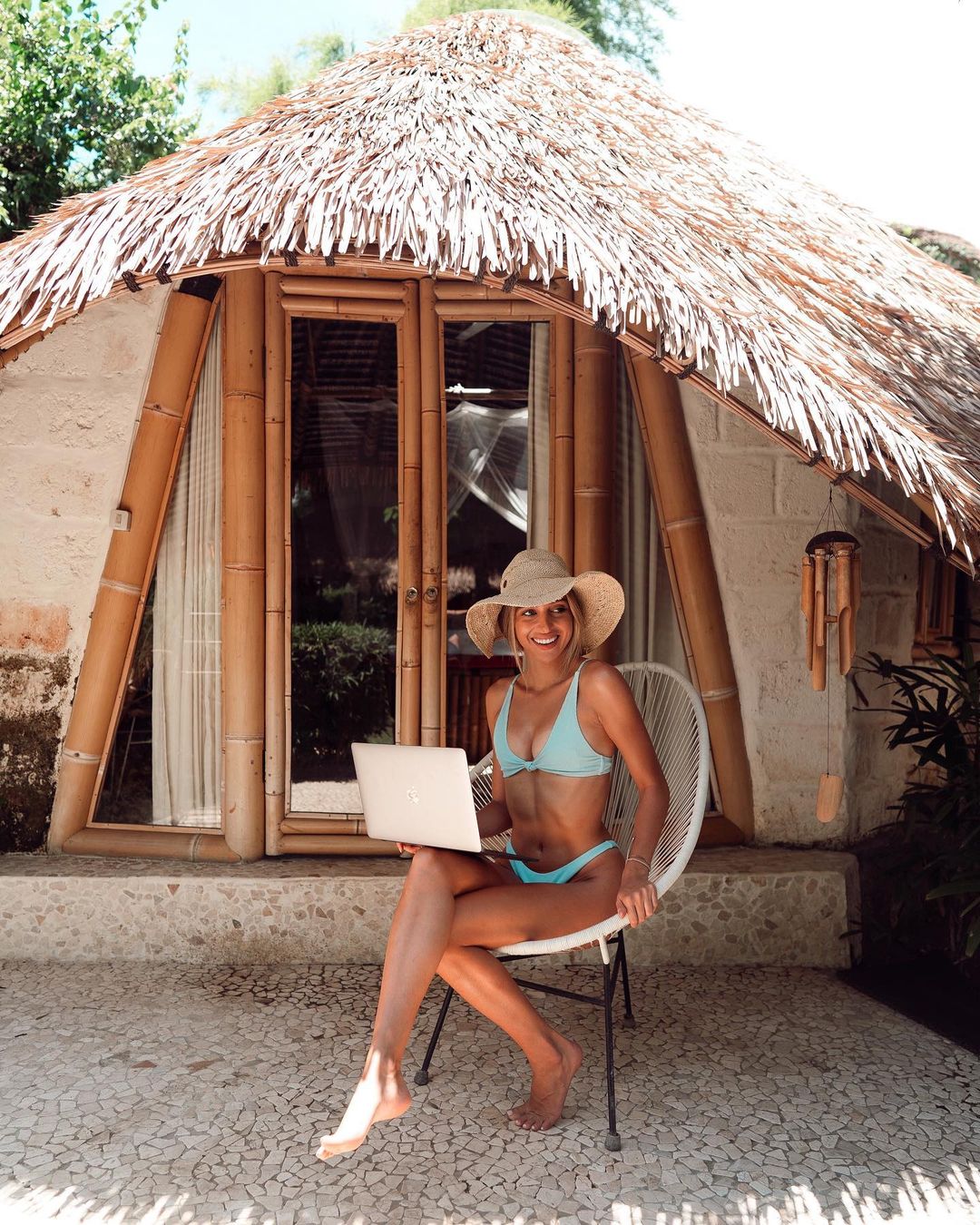 Meet Your Coach
Hi I'm Kendall Fuhrman and I am an entrepreneur, travel blogger, content creator, and manifestation coach with a mission of empowering others to manifest their dream lives!
Two years ago I graduated from my dream college, USC, and immediately started working a normal office job at a startup. I soon realized it wasn't for me and found myself daydreaming of living a life where I worked for myself and got to travel the world. I decided to put that daydream into reality, quit my job, and 3 days later left for Bali with one backpack and no plan.
A year and tons of manifesting later and I am living my dream life as an entrepreneur, travel influencer, and CEO of my marketing agency Good Vibes Co, helping ambitious people like you achieve your dream life like I did. So let's get manifesting!
Testimonial
"I found Kendall on TikTok and was so inspired by her lifestyle that I just had to get her manifestation course! I love how she breaks down manifestation into easy to understand concepts and explains the science behind why and how it works. Also I was able to manifest over 1 million views on my video with her manifestation technique! 😍 can't wait for the full course!"
@madynsingh
Preview of Course Curriculum
What are you waiting for?
I believe we all have the power to manifest our dream lives and that you have every tool you need to create and live your dream life right now inside of you. All you have to do is show up yourself and claim what you deserve!
With the knowledge I teach you in this course, I've been able to manifest incredible things in my life such as free trips around the world, free VIP music festival tickets, living in Bali, being in a famous rapper's music video (cough cough Lil Pump), getting 200k followers on TikTok in three days, getting 10 million views in one day, and making over $10,000 in a month! Yup, I accomplished all that through my manifestation and the law of attraction and you can too. So what are you waiting for? Let's get to manifesting now!